What is Openstack and Should You Deploy It?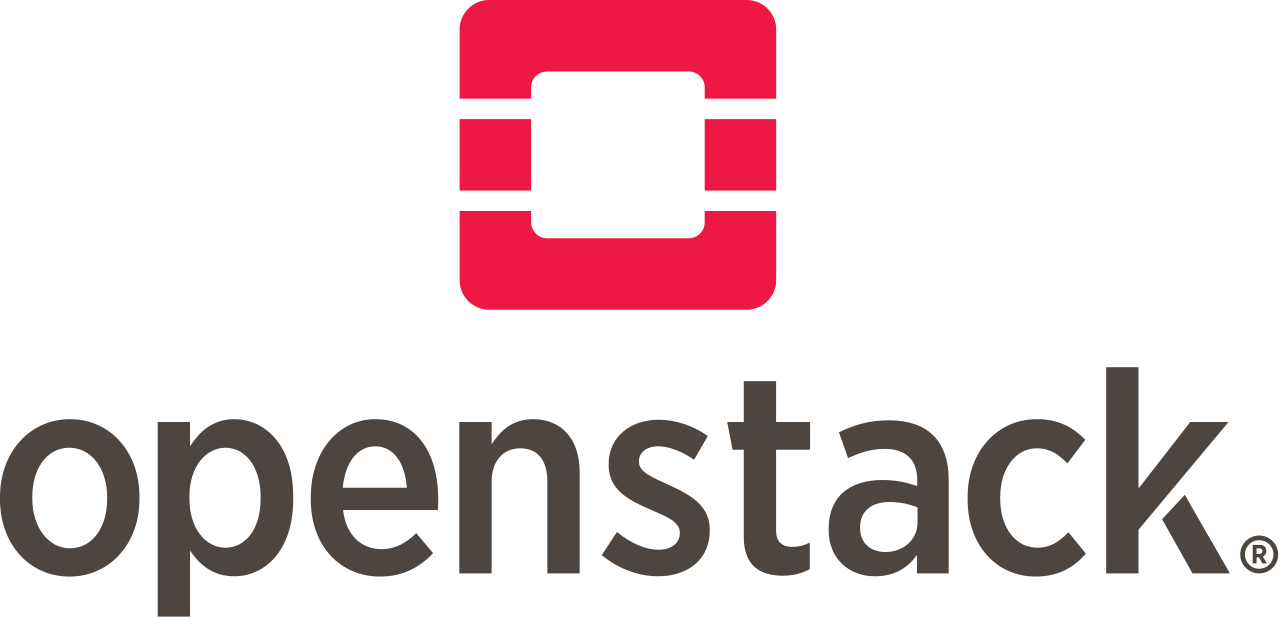 I think a lot of people have been wonder just what is Openstack?  I have been reading quite a lot about Openstack over the past few years wondering if it will become the next big thing to cloud computing.  After a ton of reading, I have learned that the concept of Openstack will be the future of cloud management, but it maybe not Openstack.  Let me explain.
What is Openstack?
Openstack is an open source application that rides on a Linux OS.  It will manage multiple clouds from several different providers.  This service is critically needed for most business as they start shopping around to expand their cloud computing.  They are realizing not one type of cloud is best suited for every type of application.  
For example, someone would possible want to outsource their Internet applications to Amazon AWS, keep their development platform on Azura, and internal business applications in a private cloud. The costs for each will be vastly different. Managing those computer resources as one IT resource will require Openstack (or a product like it).
VMware has released their multiple cloud management platform (called vRealize). I expect others to follow as well. HP offers an Openstack experience with special features included (called Helion). Helion will manage a private and public cloud solution. With all these companies offering hybrid cloud solutions, it will create competition and hopefully reduced cloud costs in the near future.
With the hybrid cloud growing and will soon be the standard. When this happens the need for centralized management will also grow. Openstack can provide this but it can provide so much more. Today, when a department needs to deploy a new application, they need a server, application with support apps, networks, security, cost modeling, and the ability to manage it properly.
Openstack can deploy new servers according to your needs with all support services with several clicks on a website. It makes it so easy, your end users can make build their own servers without IT resources getting too involved.
Lets step back and take in the big picture.
If you are like me, I understand your next concern will be about over-subscribing cloud resources. You can set limits so each department lives within their means. Also, it is very easy to add additional servers to your private and public clouds. You can make the cloud as big or as small as you need it.
With more and more companies needing more and more compute resources for core business functions, your IT needs will grow. Let's face it, we live in a technology world. We need our technology to fit into our growing business plan very simply but without having our IT costs rise out of control. If your IT resources grow 3x over the next 2 years (realistic assumption here), most business need to find ways to keep those costs in line with business finances. We cannot allow our IT budget to balloon out of control. Finding cheaper (and hopefully better) ways to accomplish IT work is critical to the future of any company. This is where Openstack fits the bill.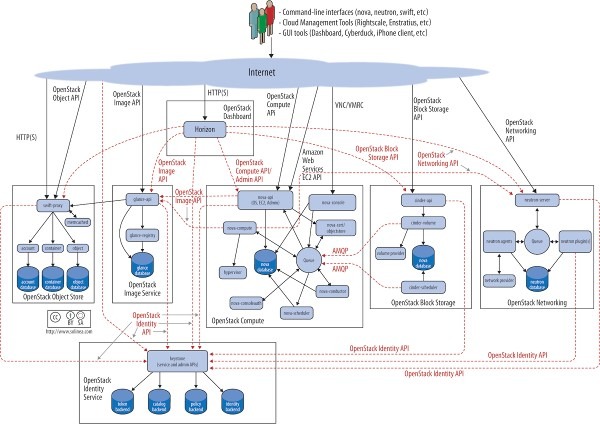 Why is Openstack better then other "professional" products that do the same thing?
I am not saying it is. Let's be honest, we all have concerns about using Open Source software in production roles but often budgets require compromise when it comes to quality verse costs. I am not saying Openstack is not a quality product, but it cannot keep up with the professional products that have full time 'paid' developers working on code 60 hours a week.
Some of the things that tend to suffer when it comes to opensource the most is support, security, and reliability. These are not acceptable compromises when your business profits are on the line, but maybe there is a role it can play that can control some of these liabilities. The debate on the usability of open source can be discussed in another article but for now, lets just say they are not the same products but do compete for the same customers.
Conclusion
So in the end what we have are several products from different vendors with similar features but very different costs.  Most business will choose the one that fits their needs and budget.  The idea of taking what was a very complicated and long task of building new servers and application can now take minutes and it gives the illusion of being simple and straight forward.  
I am not sure I would call it simple but as with all IT work, the quality if your IT staff will determine how easily Openstack can fit into your infrastructure and how simple it seems to everyone. With most marketing hype, the product does not match the advertising you see everywhere. I think it is close enough for business to take a closer look and possible test it out.
This is what I am doing and will be writing about my experience with each function and comparing it to other products like vRealize and giving a honest opinion of each. In the end, you can decide.
Please comment and let me know your experience with each product and which way your company is going. If you liked this article, let me know and signup for our newsletter so you can be the first to know about new posts.