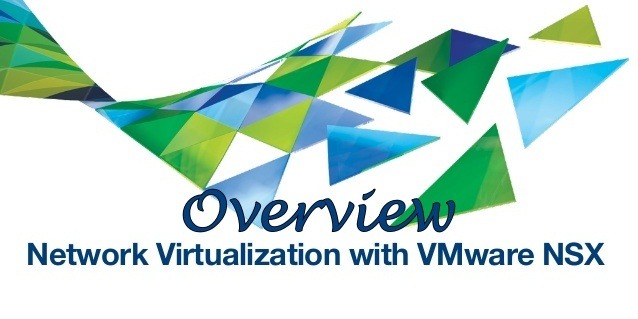 VMware NSX Architecture is simply an added product that allows you to install and manage virtual...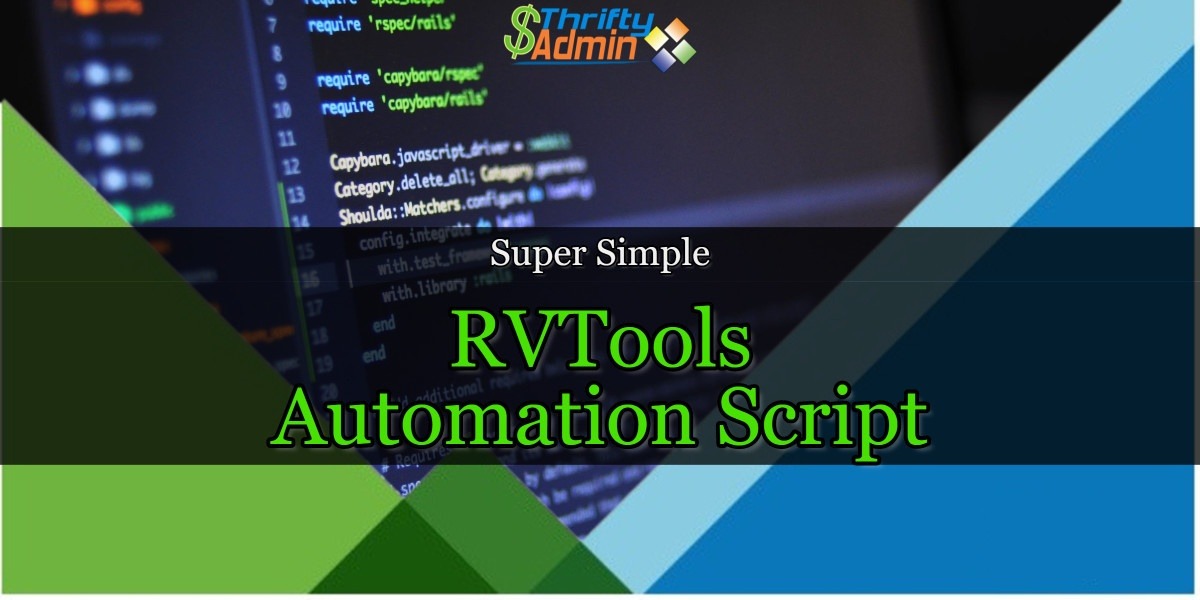 Here is a very simple RVTools Automation script written in PowerShell. For anyone not...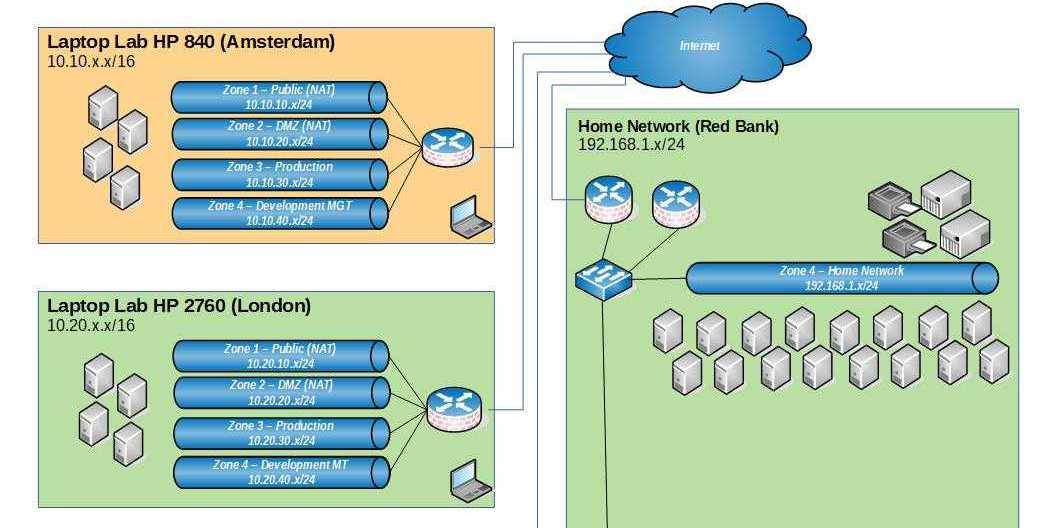 Are you a server admin wondering how to IP Address Your Lab or production environment? If so, in...
Read More

Recent Posts
About, Legal, and Contact Pages
The Thrifty Admin is a participant in the Amazon Services LLC Associates Program, an affiliate advertising program designed to provide a means for sites to earn advertising fees by advertising and linking to amazon.com.
Advertising